Brewery

Tours
During a 30-minute tour through the brewery, you will see all the aspects of the production process and all the characteristic aspects of the old Nixon school. You will get a short introduction of about 15 minutes that will explain why New Limburg chose to specialize in Belgian-style beers and how the brewery came to be. At the end, you can taste our delicious Belgian-style beers.
To make your visit to our brewery extra special we've combined the tour with a beer tasting. You will receive four different New Limburg beer samples. Decide for yourself which is your favourite. You can also combine the tasting with various traditional snacks (not included in the price).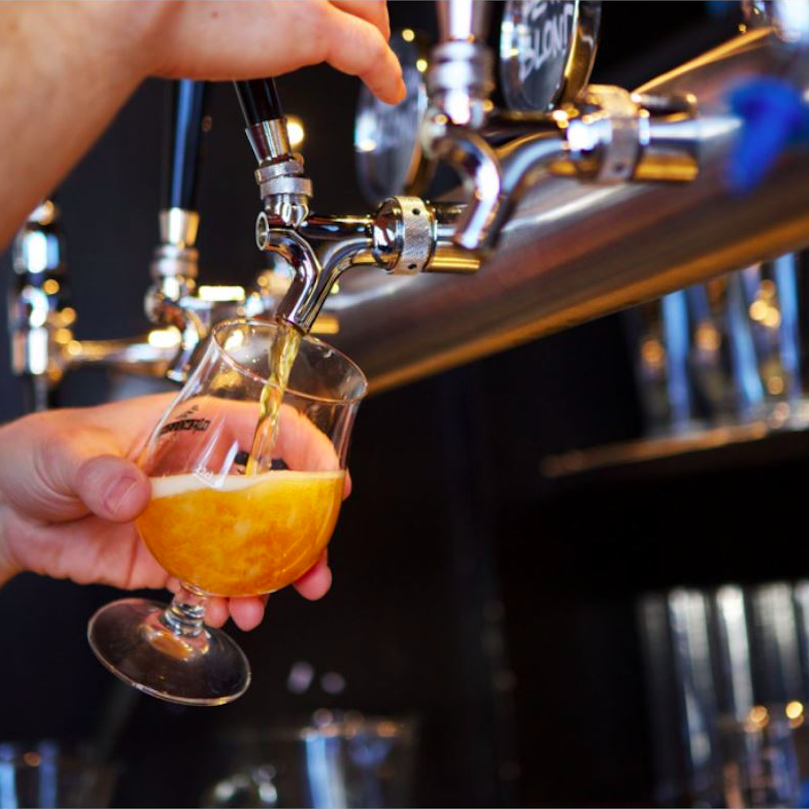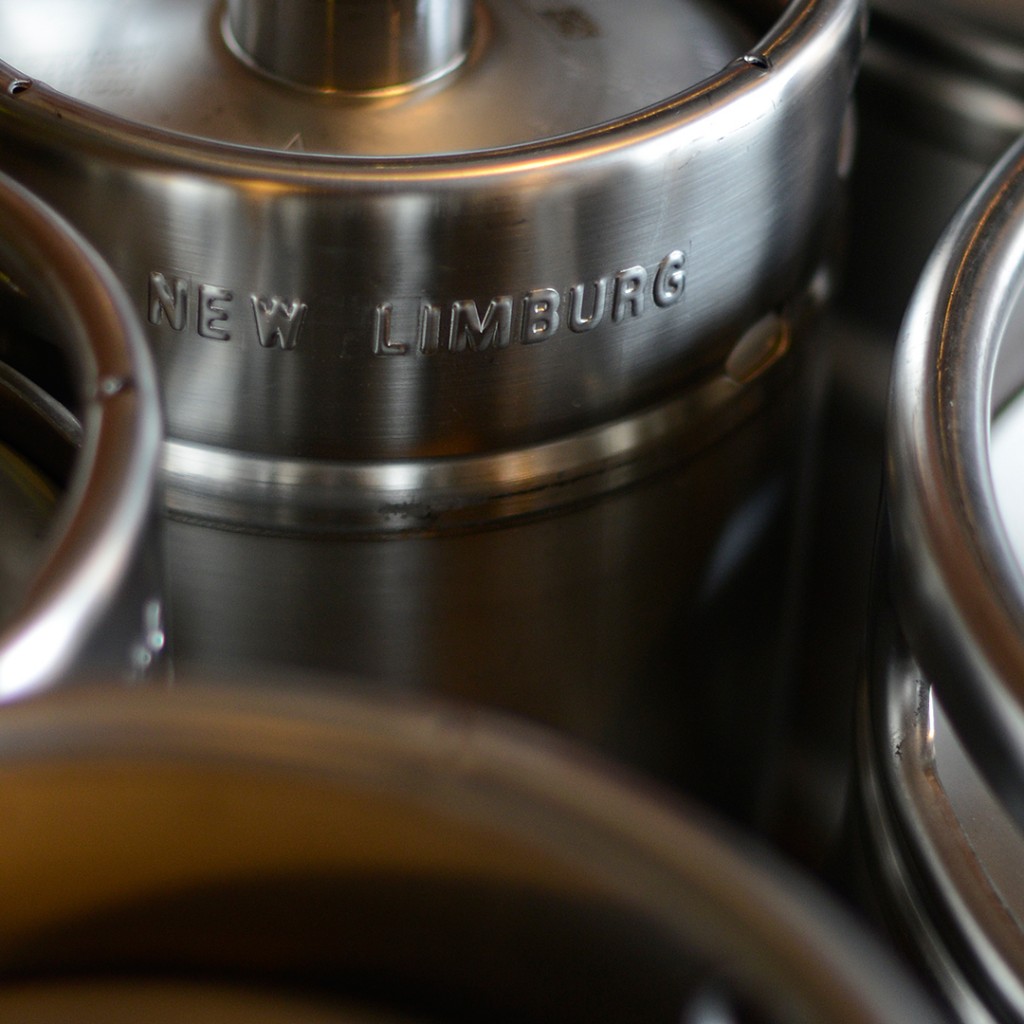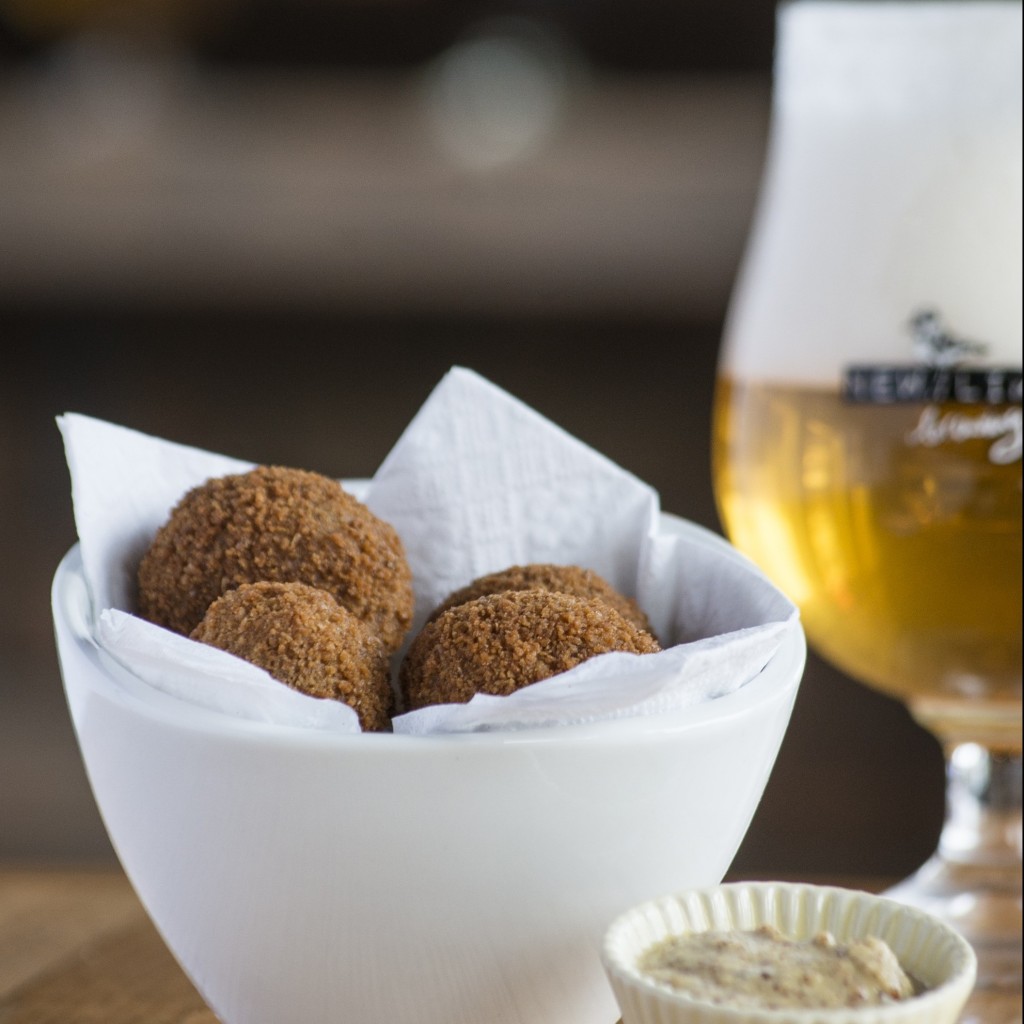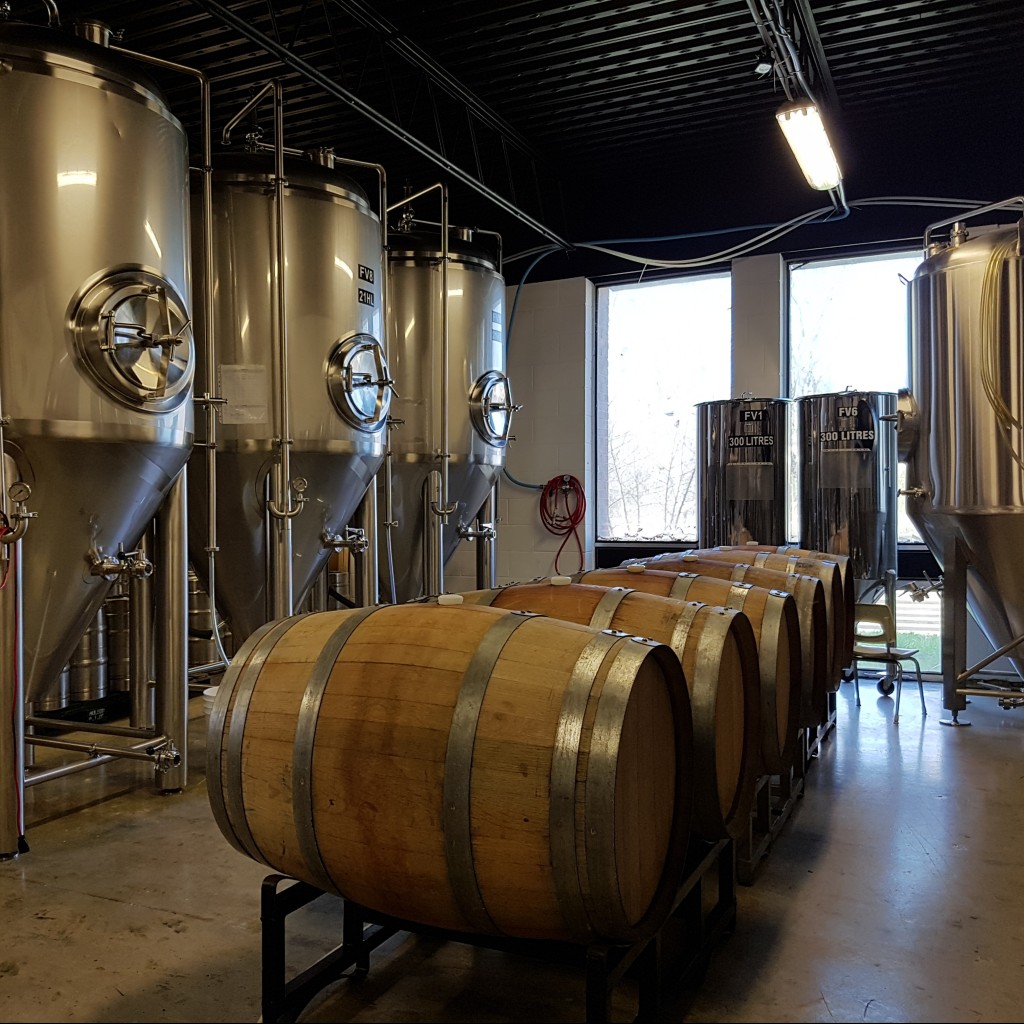 Excursion times
Regular excursions (1 person or more), the whole year:
Saturdays and Sundays starting at 12:30 pm


Price:
$15.00
Price includes a 4-beer taster flight; Not 19, no alcohol.
For anyone aged 18 and below a non-alcohol beverage is included.
Are you coming with a group of 10 or more people and are interested in a private excursion?
Send us an email at hello@newlimburg.com.
No Tours:
Saturday, September 30 due to Port Dover Beerstock
Saturday, October 7 due to Taste of Norfolk
Sunday, October 8 due to Taste of Norfolk
Saturday, October 14 due to Pumpkinfest Eats
Sunday, October 15 due to Pumpkinfest Eats
Saturday, October 28 (Event TBA)