September is here! As schools start up again, this school brewery moves into year three of its operations. This summer has been full of exciting things, but we're not planning on slowing down anytime soon!
Renovations Update
If you've been following us on social media at all, you've probably come across pictures of the renovations being made to our gym and front entrance. Here's a quick recap of what's been going on. We've been working overtime in the school's old gym to make room for brewery equipment! That's right, that means more of that stuff you love coming your way! We've emptied it, cleaned it, and opened up the floors; now we just have to wait for concrete to be poured before we can make the new room operational. The plan is to begin with a brand-new bottle filling line. This first step will cut down on the packaging time for the brew team allowing them to brew more beer! Sounds good, doesn't it? In the future, the gym will house a much larger brew system to keep all of those delicious beers on the shelf.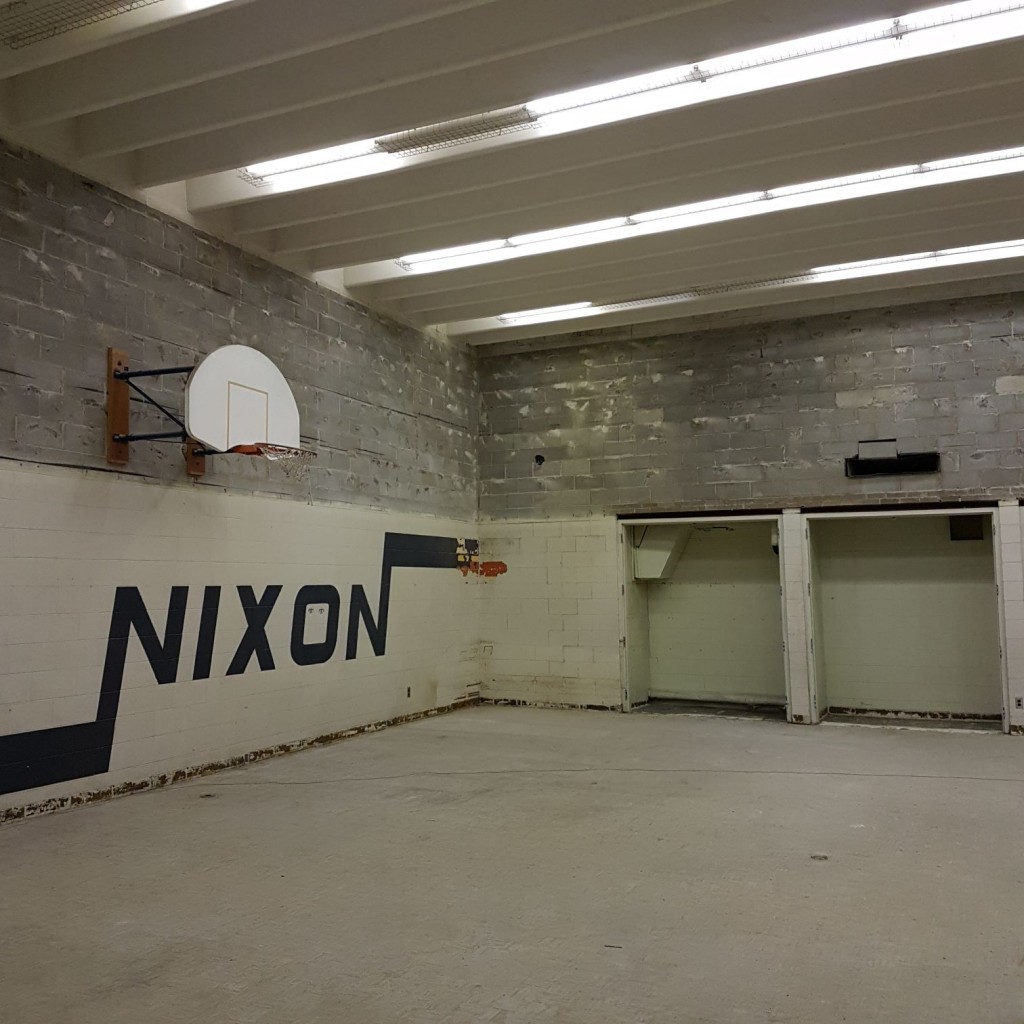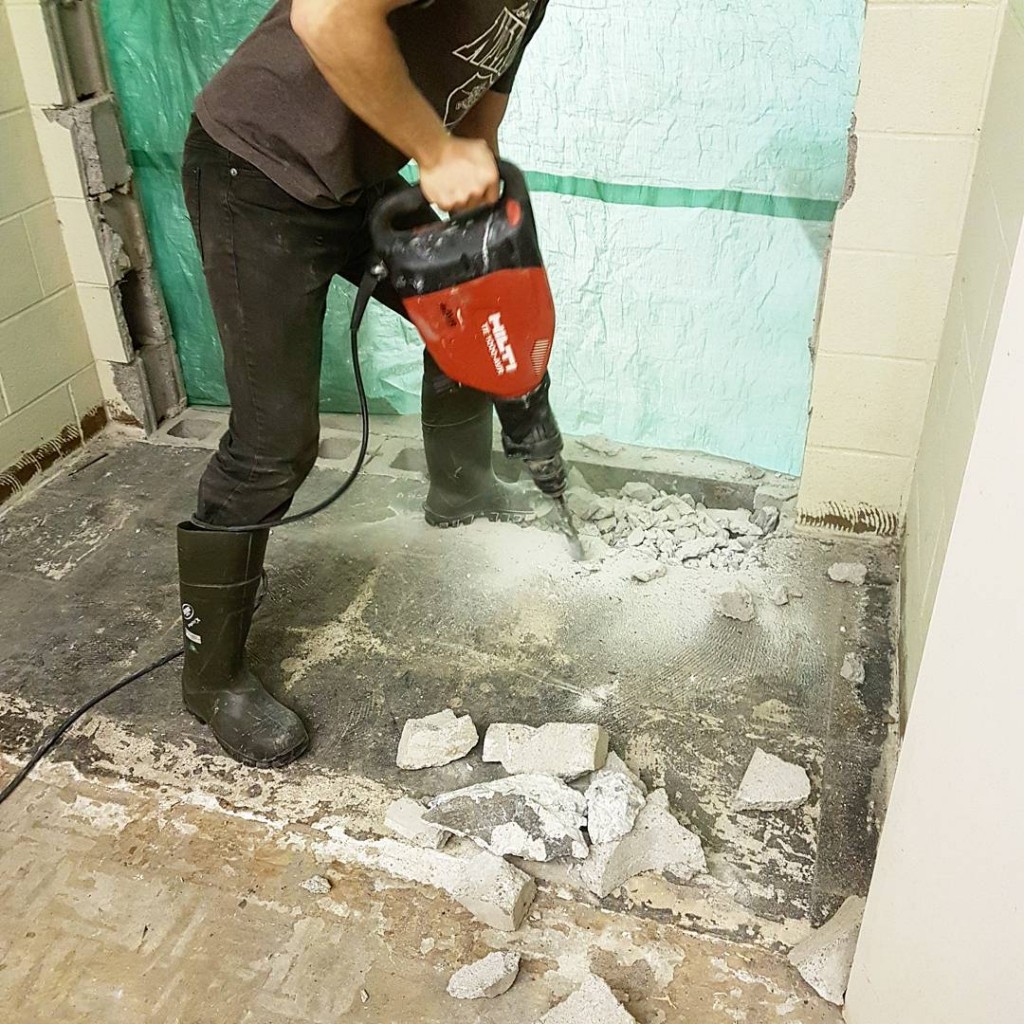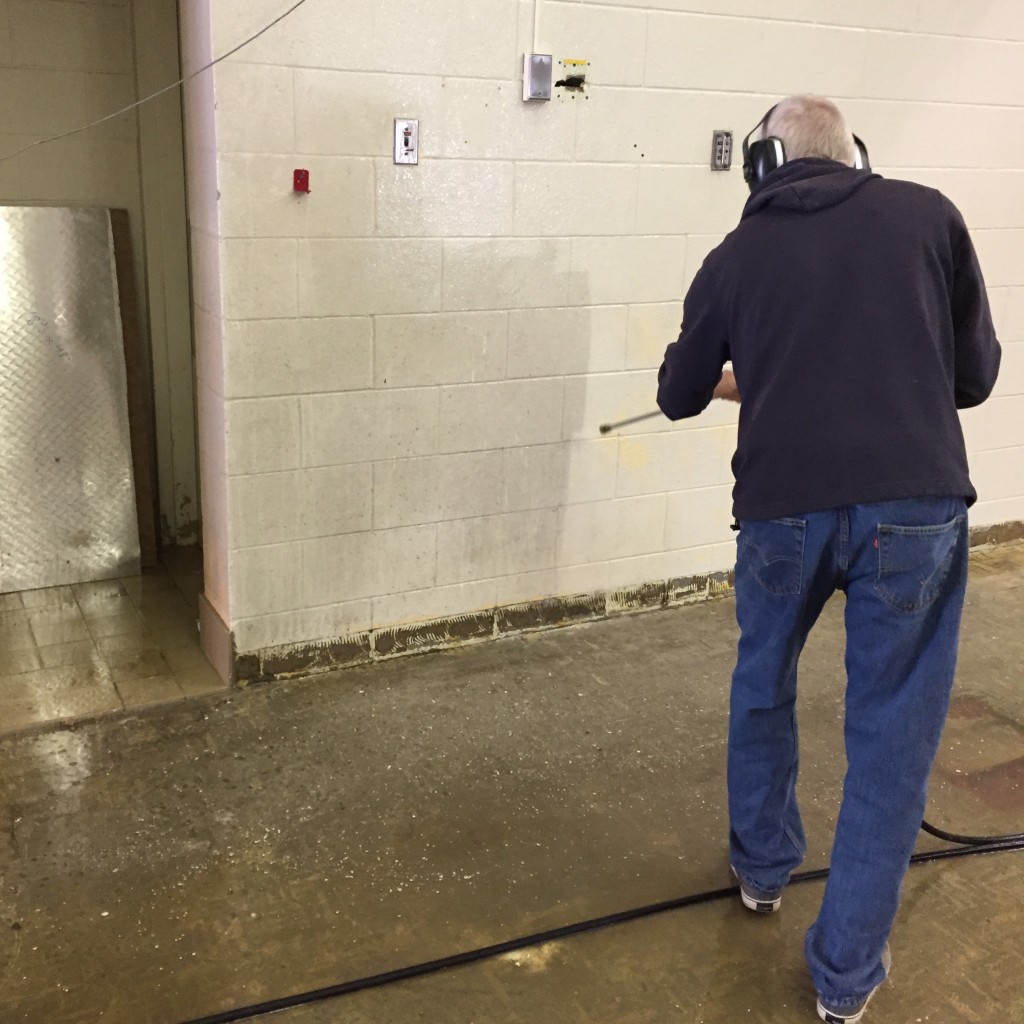 As you may have seen if you stopped by over the Labour Day long weekend, we've also dug up the front entrance. That patchwork of paving materials out there had to go! Now that it's all cleared out, we're ready for the new concrete to come in. Once the concrete is poured, we'll have to close again for a bit while to allow it to cure. We'll keep you posted on social media.
Our Anniversary
Can you believe it's two years already?! This month we'll be celebrating our second anniversary. Two years of brewing beer with amazing support from all of you! Unbelievable! The positive feedback we've been getting is both touching and motivating. We're looking forward to another year of bringing you the beers you've come to love, and of course some new special editions (but shhh we don't want to spoil any surprises yet!)

Some of you have asked about a repeat of last year's anniversary party. Unfortunately, due to the renovations, we won't be able to organize something near our actual anniversary date of September 18th. However, we don't want to disappoint and there's an event in the works for later on this fall!
Sour Release
Though we won't have a party this September we do want to celebrate! What better way to do that than with the release of a new beer?! Many of you have been asking for it, and some of you know that it's been in the works. Having sat in oak barrels for over a year, and having finally been bottled at the end of August, our anniversary will mark the release of our Flanders Red! This is a traditional oak-aged Belgian sour beer with a tart crispness that will leave you wanting more. Similar to a dry red wine in character, this beer offers a complex flavour profile driven mainly by the mysterious workings of wild yeasts and bacteria. In seeking to honour the tradition of Belgian wild fermentations, we have produced a very special beer whose unique characteristics will convert you to the funkier, more peculiar side of beer.
Aging beer in barrels produces a wonderfully unique finished product, but it also means that quantities are extremely limited. As our first barrel release, there will only be about 500 bottles of the Flanders Red (750mL) available. To accompany the bottle release, we have also prepared one 20-liter cask. We'll announce when the cask will be tapped, and it will be served until its gone, so be quick if you want to try it before you buy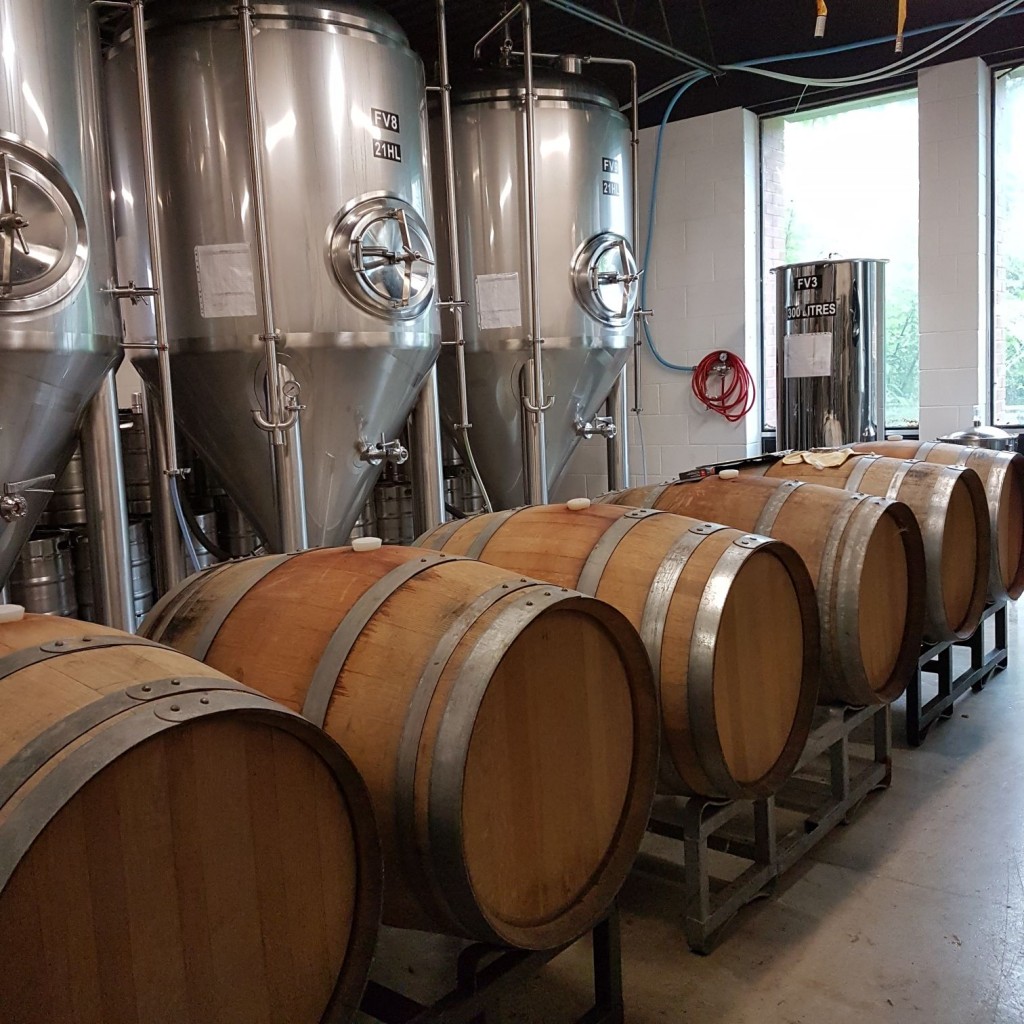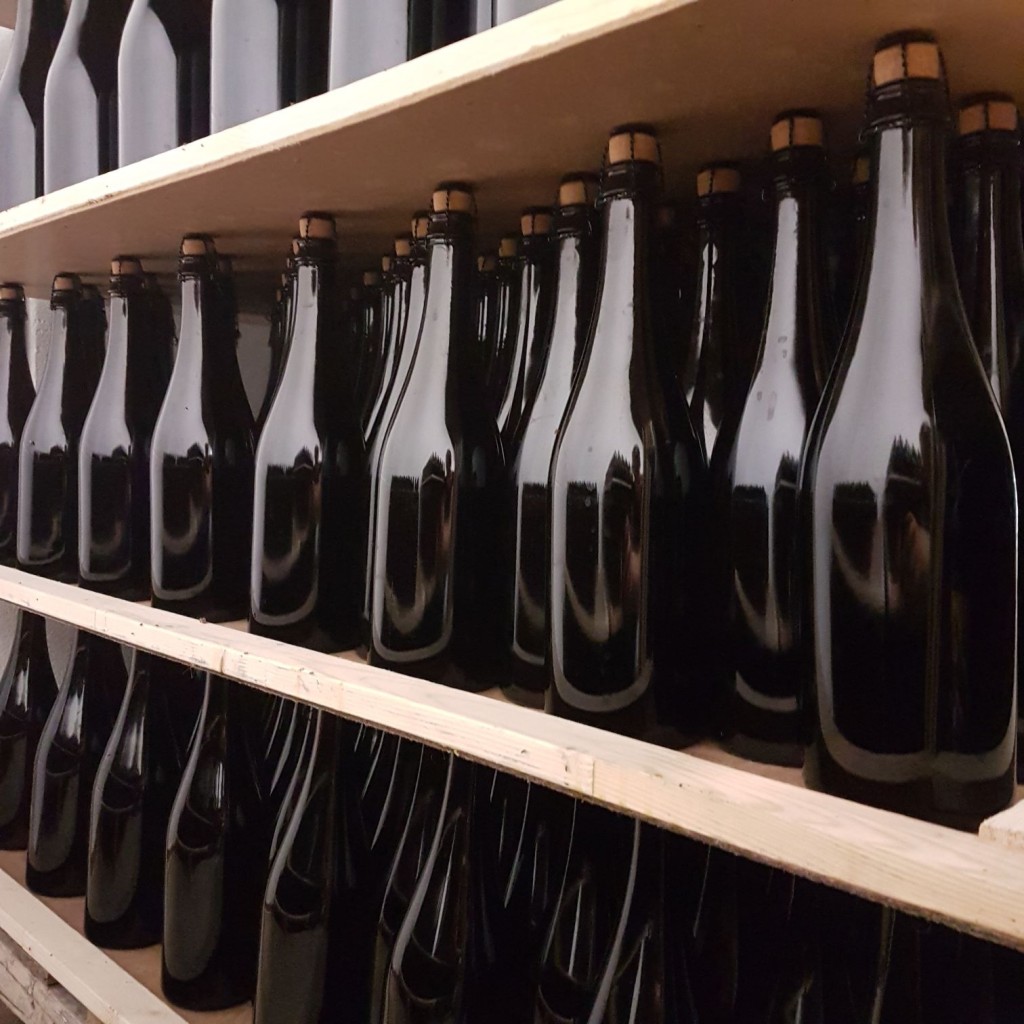 Events
During this month, we will be present at a number of events as well. We will once again be attending the Brantford Beer Fest, the Port Dover Beerstock, as well as a first-time appearance at the Fanshawe Local Craft Beer Festival.
The Brantford Beer Fest will be Saturday, September 9th from 3:00 – 11:00 pm at 12 Catharine Ave, Brantford. With 9 breweries listed, along with various vendors and entertainment, this promises to be a great event. For more information, visit their website at brantfordbeerfest.ca.
The Fanshawe Local Craft Beer Show is bringing together craft breweries within 100km of London. This 19+ event on Tuesday, September 26th is to showcase the variety of craft beer the area has to offer. Check out their event on Facebook for more information as it comes out.
Port Dover Beerstock will be taking place on Saturday, September 30th from 11:00 – 6:00 pm at Powell Park, 250 Main St., Port Dover. Join us to celebrate the local craft beer scene with a day of local beer, wine, cider, great food! More information at norfolktourism.ca.
Further, we are supporting the Woodstock Taste of Art event and the Turkey Point Mountain Bike Club Fall Ripper with our beer.
We hope you stop in to check out some of the exciting things we have going on this month!
_
_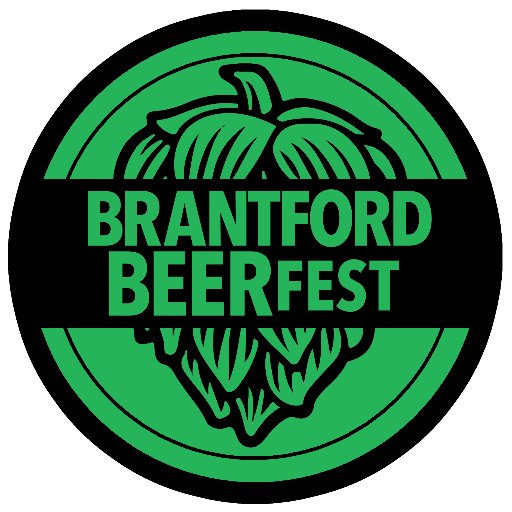 _