The focus at New Limburg is on delivering the best quality. Working with a small brew system producing limited volumes of beer there is little room for error. Unfortunately, our last two batches of Belgian Blond were deemed not up to our standards for sale by the brew team. Recent high temperatures have caused the sensitive yeast cultures to produce variations in flavour that we do not look to include in this beer. This means that we will be out of Belgian Blond for the coming weeks. We ask for your understanding in not compromising on the quality of this award-winning beer. Our brew team is working hard to get the much-appreciated Belgian Blond back on the shelves.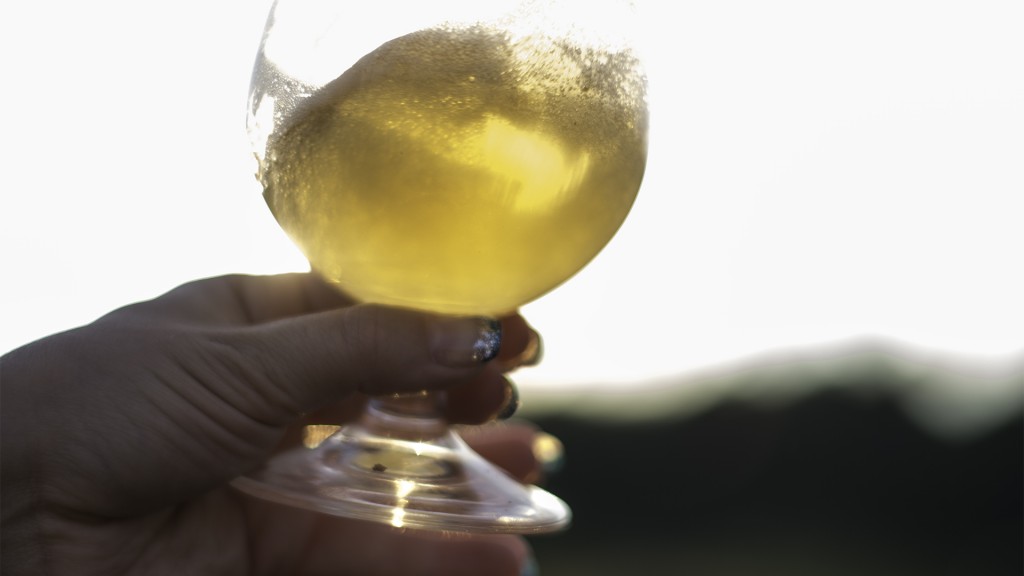 This has prompted us to move up the timeline of the update to our facilities. Once complete, we will be able to produce more to increase our availability. Renovations of the old gym of the school have been underway for a while but our front entrance and patio have been in dire need of a face lift as well. This means that we will need to temporarily close our Tap Room for this process. The tentative dates have been set for August 28 to 31 to allow for preparations. We will re-open for the Labour Day long weekend, after which we will close the Tap Room once more for the pouring of new concrete. During this time, our Bottle Shop will remain operational through the alternative front entrance of the building.

With the unavailability of the Belgian Blond and amazing support from our customers, the other beers have been moving faster than ever. For this reason, we will introduce something new. Starting this weekend, we will make our full Saints Series of beers available for purchase in the Tap Room. This means you can now get a bottle of our Single, Tripel, and Quad to share in two chalices.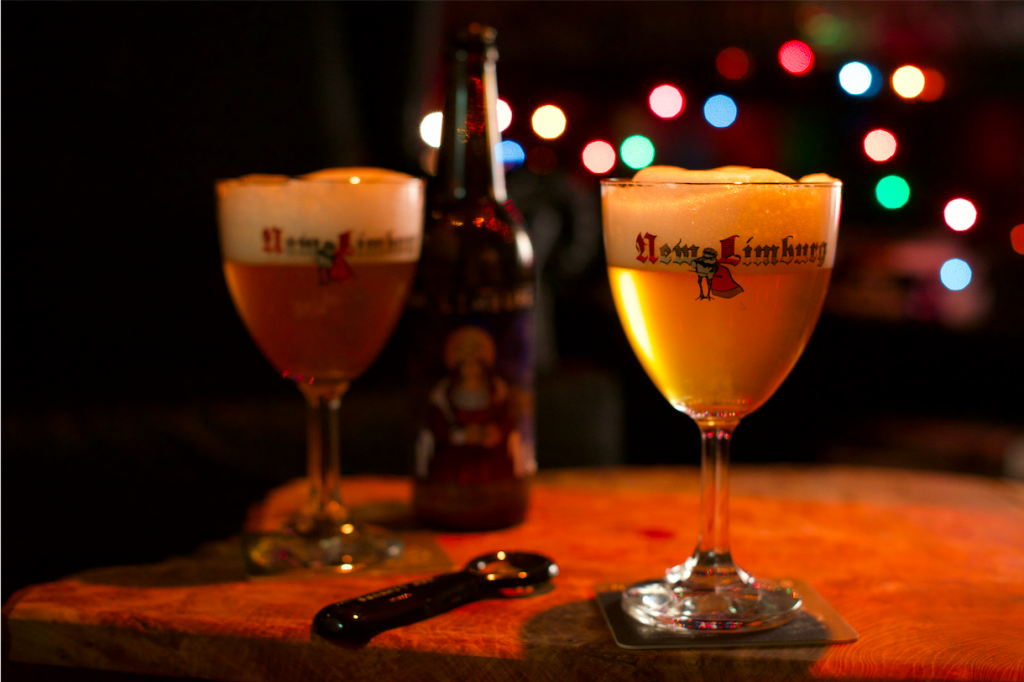 Lastly, many of you have been asking about an event for our anniversary in September. Due to the renovations, we will have to postpone any festivities until later in the season. We are amazed by the amount of interest we have had for this event and do not want to disappoint. So, stay tuned for more news about our next event!
We thank you for your patience and understanding.
Sincerely,
The New Limburg Team