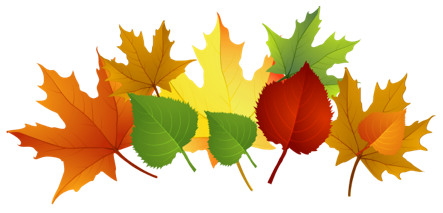 Does time ever fly! Another month is gone and there are more exciting things on the horizon. We always say the summer is our busiest season, but there's no sign of us slowing down anytime soon. After a great time at the Norfolk County Beerstock in Port Dover, we're looking forward to seeing you at these upcoming events as well.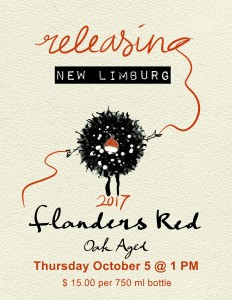 For those of you who missed this tid-bit of information with our anniversary post, our Flanders Red release date is set for Thursday, October 5th at 1:00 pm. Make sure to come by the brewery as early as you can to get your hands on one or two of these 750mL bottles. Only 500 bottles will be available and when they are gone that's it. If you want to try a sip before you buy, we are tapping the cask at 1:00 pm!
I am super excited to share that one of my favourite beers is making a comeback! New Limburg's own Pumpkin beer. For those of you who don't remember the Knight Beer Before Christmas from last year, this Pumpkin Ale embodies everything that's good about the season. With spices that will make you think of pumpkin pie, it warms you up in all the right ways at 6.3% abv. It may look a little bit different than you remember it, but does it ever taste great! This year we have fewer than 350 bottles of this special brew, so make sure to get your hands on it while you can! If you can't make it out to the brewery though, we'll be serving it at the Taste of Norfolk during the Norfolk County Fair and Horse Show as well as at the Waterford Pumpkinfest!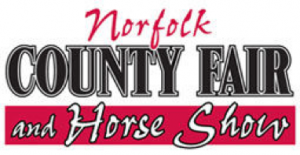 October 3-9, 2017
The Norfolk County Fair & Horse Show is the first event that we have to look forward to this month. Who doesn't love this yearly treat to get us excited for the fall! I sure have some fond memories going as a student! Now I get to join in making it a fun time for you guys by being at the Taste of Norfolk from Friday, October 6 – Monday, October 9. Make sure to stop by to enjoy a variety of what Norfolk County has to offer!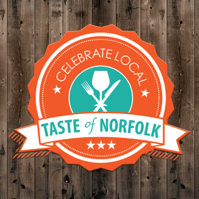 October 6-9, 2017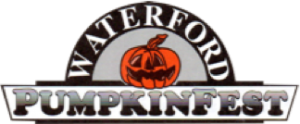 October 13-15, 2017
We also can't forget about Pumpkinfest of course! I just love all these county events. This year we've been approached to be present with our beer. And what better place to serve our Pumpkin beer? Make sure to mark your calendar and join us for some Pumpkin-y goodness!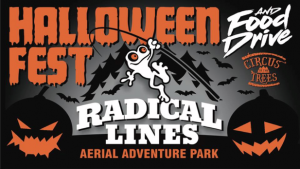 October 21, 2017
If you're looking for another event to get you in the Halloween mood, our beer will be served at the Radical Lines Halloween Fest! This 1st annual Halloween Fest & Food Drive supports the Port Dover food bank. It looks like it will be a fun-filled evening with performances and treats for everyone! For more information check out their website.
That's all for now folks! Make sure to stay tuned to our social media for updates as stuff happens. Enjoy a safe and happy Thanksgiving, and I hope to see you all soon!