Wow ("te gek!" as Jo put it)! Almost a week has passed but we are still in shock from Sunday, what a great turn out! None of us knew what to expect from our first ever hosted event, what if no one shows up? What if too many people show up? What if the beer is all foamy? What if the weather is bad? Despite our many worries and insecurities, our first event has set the bar high for those still to come.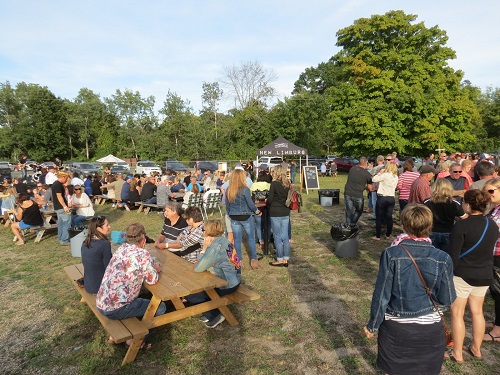 The weather was sunny with a pleasant breeze. The beers were behaving… for the most part. And the give or take 500 people were wonderful! Everyone seemed just as excited and proud with our success as we are, many approaching us with words of praise and encouragement, there wasn't a frown in sight.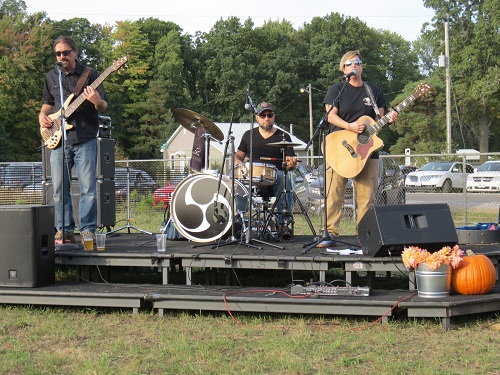 We would like to give a big thank you to the musicians for setting the mood, including the guests who simply couldn't stay away from the stage or the piano. We would also like to thank Shaka Bean and Magnolia Hospitality Company. We know it was a bit of a puzzle to be here.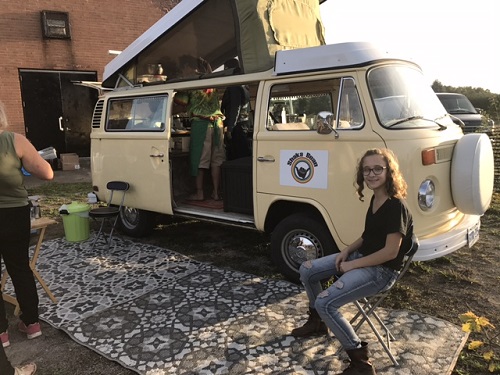 Last but not least we would like to thank our amazing volunteer crew for all their hard work, we could not have done it without them! We know it was a long day for you guys and we are working on a better thank you 😉 .