RECENT EVENTS
Wow ("te gek!" as Jo put it)! Almost a week has passed but we are still in shock from Sunday, what a great turn out! None of us knew what to expect from our first ever hosted event, what if no one shows up? What if too many people show up? What if the beer is all foamy? What if the weather is bad? Despite our many worries and insecurities, our first event has set the bar high for those still to come.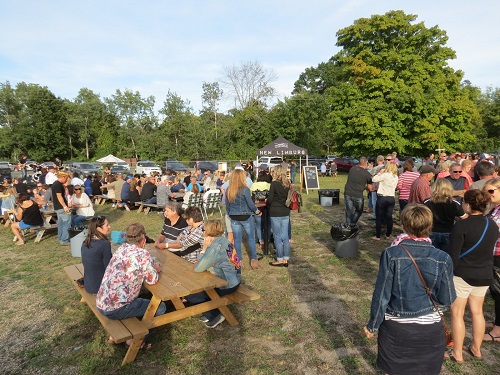 The weather was sunny with a pleasant breeze. The beers were behaving… for the most part. And the give or take 500 people were wonderful! Everyone seemed just as excited and proud with our success as we are, many approaching us with words of praise and encouragement, there wasn't a frown in sight.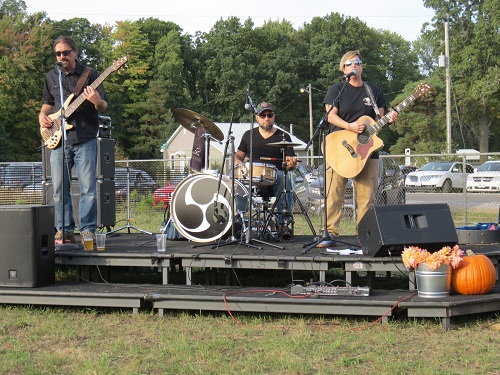 We would like to give a big thank you to the musicians for setting the mood, including the guests who simply couldn't stay away from the stage or the piano. We would also like to thank Shaka Bean and Magnolia Hospitality Company. We know it was a bit of a puzzle to be here.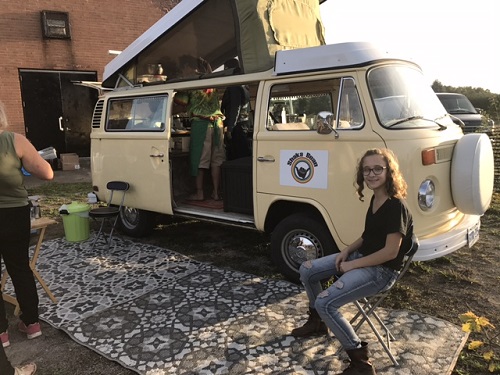 Last but not least we would like to thank our amazing volunteer crew for all their hard work, we could not have done it without them! We know it was a long day for you guys and we are working on a better thank you 😉 .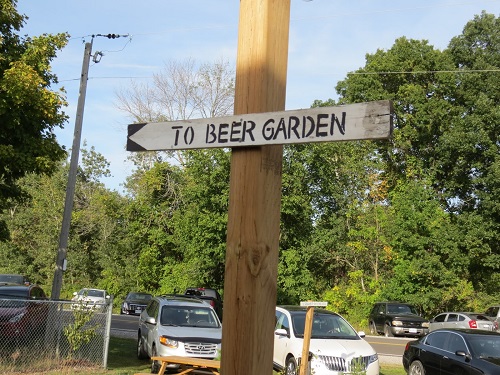 In an effort to thank our many customers for making our first year such a great one, we would like to celebrate the occasion with you at our very own New Limburg October Fest! Come enjoy some great beer, delicious food and excelent live music.
To make this event extra special we will be releasing a brand new beer developed and brewed by our newest brewer Andrew. It's a Dark Rye Saison and supplies are limited, so be sure to stop by for a chance to try it out while you still can.
Entry Fee: Free. Guests recieve a branded beer mug for a $6 deposit.
Prices: $2 per token; 2 tokens for 300mL beer.
See you there 😉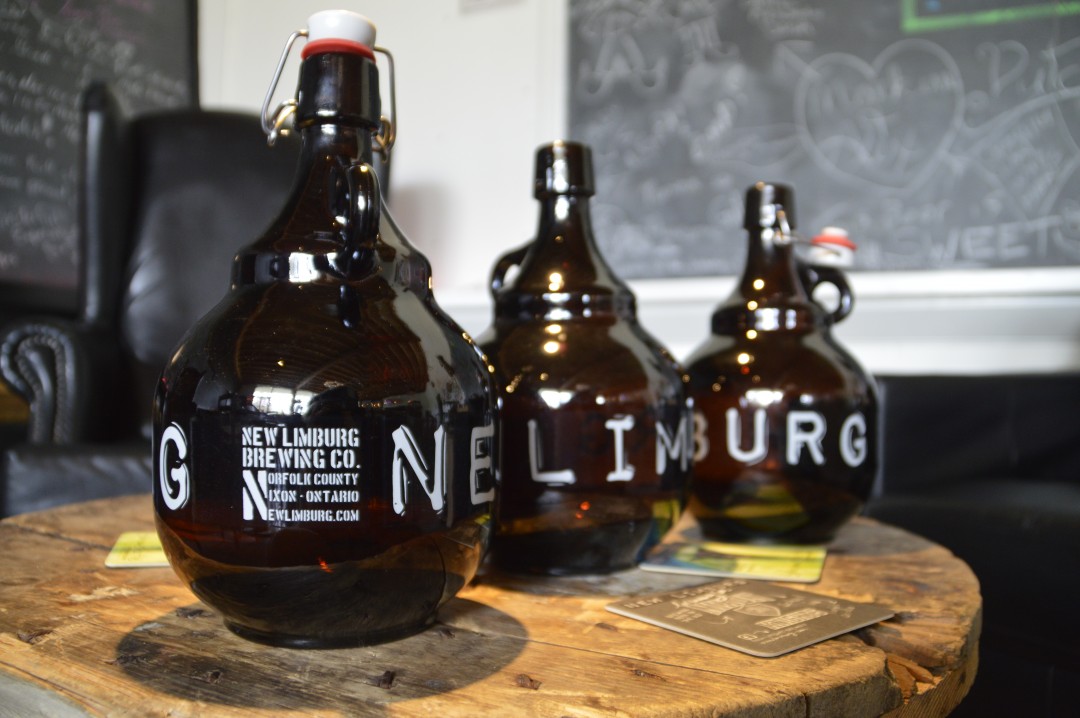 Finally the growlers are here! So forget the 4 pack this long weekend, instead grab a single two litre bottle filled with delicious, cold beer. Though you might as well grab a mixed case while you are here.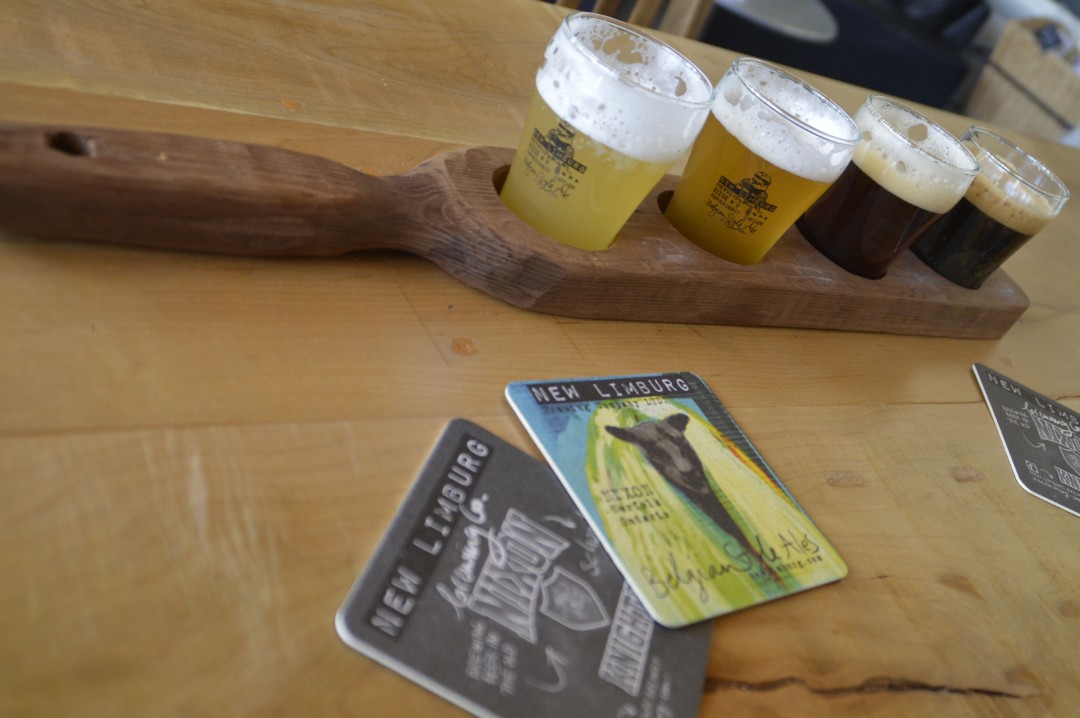 That's not the only thing that's new at New Limburg, we now have an option for those of you who are like me and just can't decide which New Limburg flavour to order. You can now get a flight with four different varieties, equal in volume to two of our regular glasses.  Or if you have never tried any of our beers before and are not quite ready to commit to a full glass.
Something yet to look forward to is the patio. We plan to have it ready to sit before the summer, for you to enjoy the calm country outdoors.