By law, for your safety and ours, face masks are mandatory.
Our bottle shop will be open for bottle sales Wednesday through Sunday from 10 am to 7:30 pm with physical distancing protocol. One person at a time please.
WE ARE CLOSED
MONDAY – TUESDAY
THE BOTTLE SHOP IS OPEN WEDNESDAY – SUNDAY
FROM 10 AM TIL 8 PM
Our restaurant currently
only serves pre ordered
take out items from
Wednesday – Sunday
from 3-9 pm

Please call
519 426 2323
for orders
WE ARE CLOSED ON MONDAYS AND TUESDAYS
The sign below will be at the door.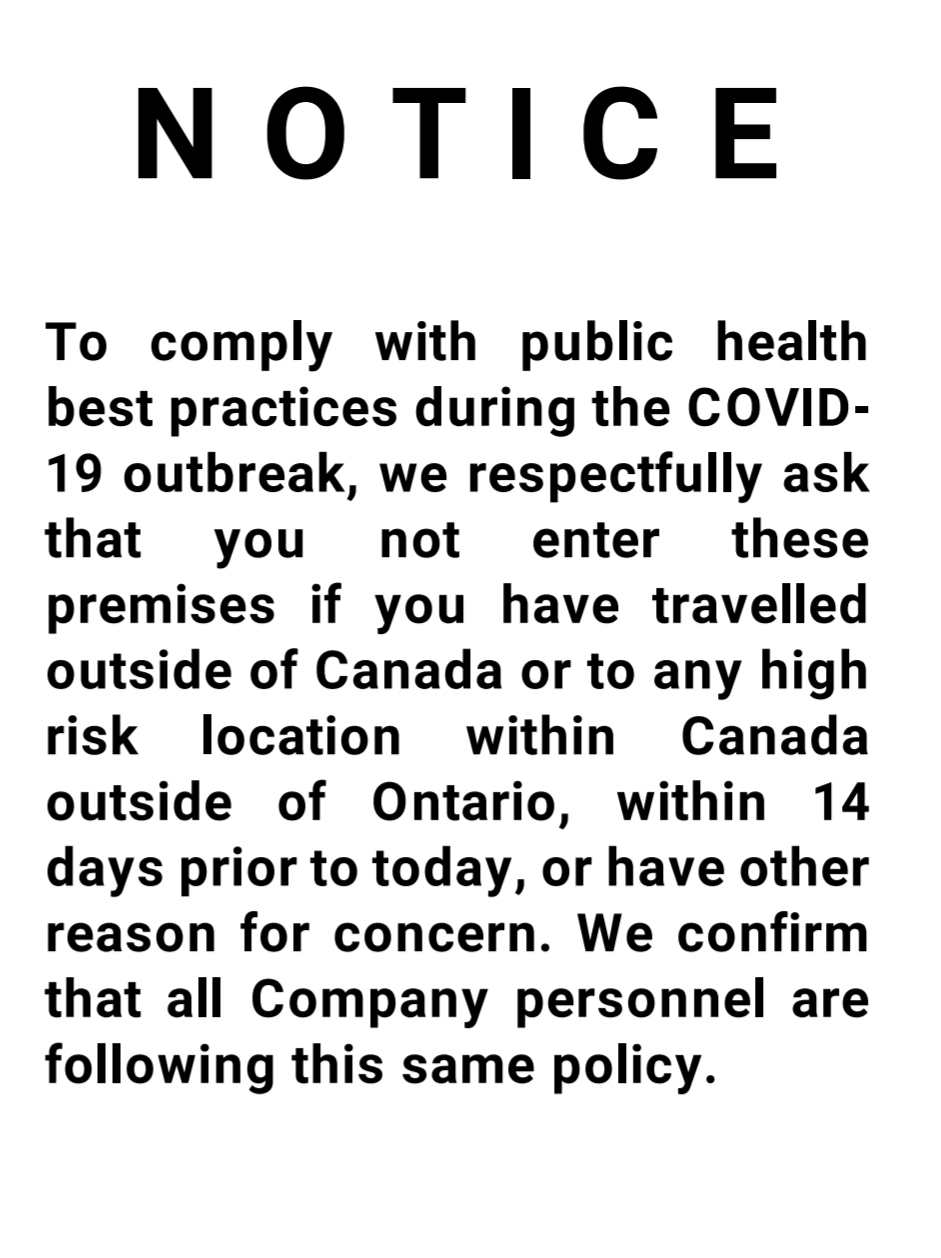 THE BREWERY
We've transformed an old school into a microbrewery.
Looking to bring the best Belgian style ales to Norfolk County.