By law, for your safety and ours, face masks are mandatory.
Our bottle shop will be open for bottle sales Wednesday through Sunday from 10 am to 10 pm with physical distancing protocol. One person at a time please.
WE ARE CLOSED
MONDAY – TUESDAY
THE BOTTLE SHOP IS OPEN WEDNESDAY – SUNDAY
FROM 10 AM TIL 10 PM
Our restaurant currently
is open with limited seating and by reservation only
Wednesday 4-10 pm
Thursday 4-10 pm
Friday 12-10 pm
Saturday 12-10 pm
Sunday 12-10 pm

Please call
519 426 2323
for orders or reservations
WE ARE CLOSED ON MONDAYS AND TUESDAYS
The sign below will be at the door.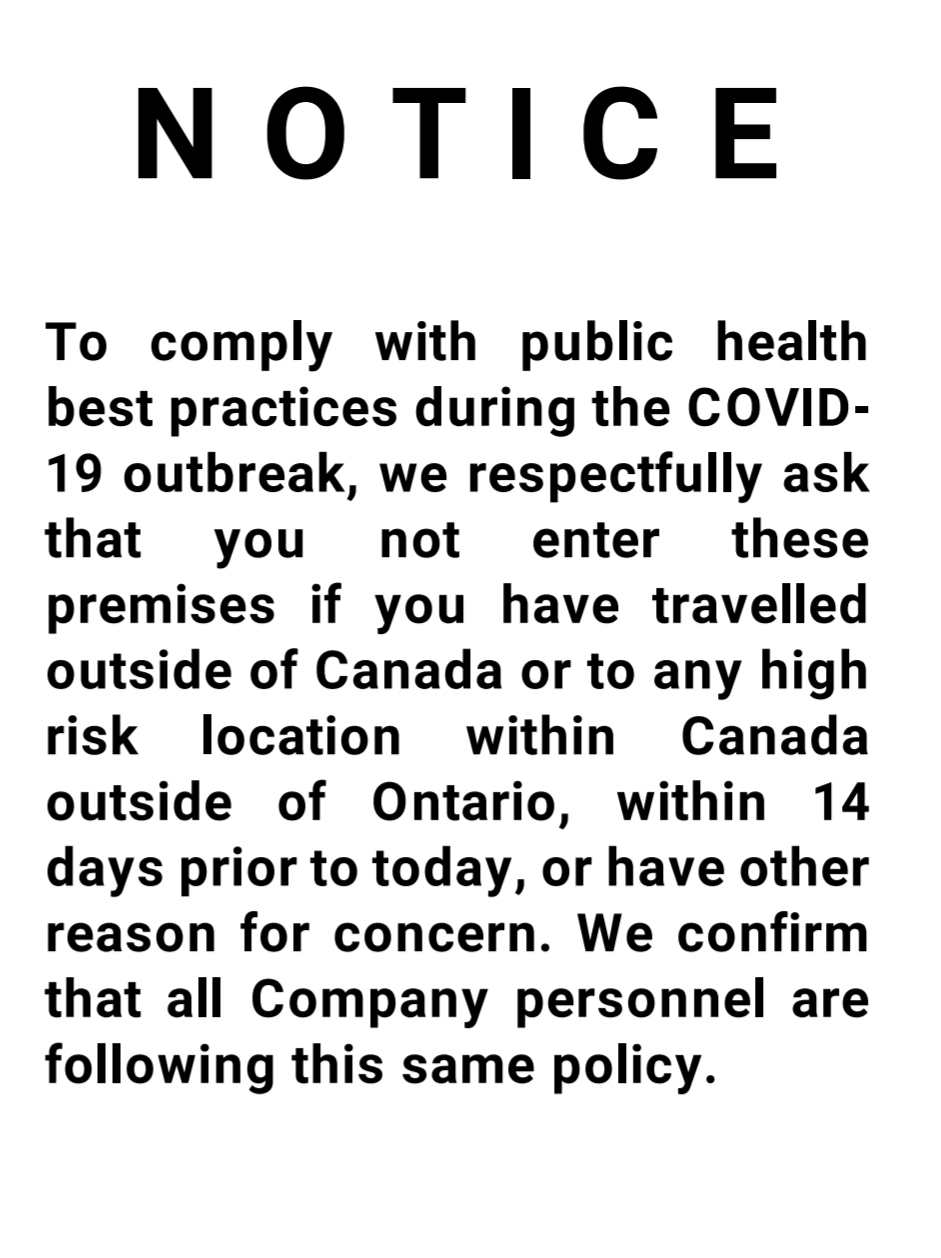 THE BREWERY
We've transformed an old school into a microbrewery.
Looking to bring the best Belgian style ales to Norfolk County.