DUE TO COVID-19
Our bottle shop is open for bottle sales and all beers, except for IPA and Black Sheep, are in stock.
The bistro restaurant will only be preparing orders for take out, from 4 til 9 pm.
Please call 519 426 2323 for ordering.
Pizzas, Spring Rolls, Nasi Goreng, Beef Stew, Chicken Sateh, Vol-au-Vent and House salad are available.
MONDAYS WE ARE CLOSED
The sign below will be at the door.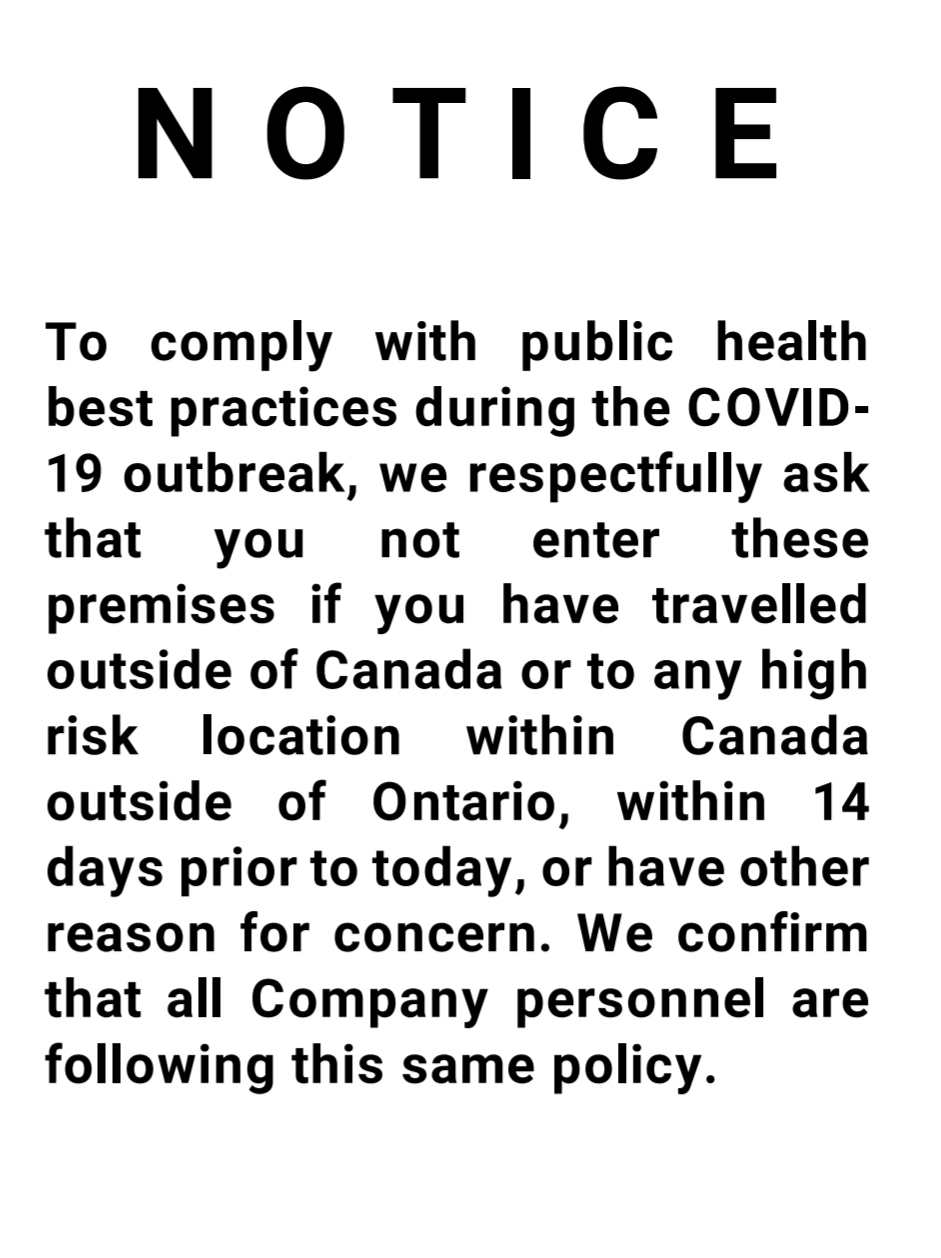 THE BREWERY
We've transformed an old school into a microbrewery.
Looking to bring the best Belgian style ales to Norfolk County.