For your safety and the safety of our staff
we require face masks inside and until you are seated.
Our bottle shop will be open for bottle sales Wednesday through Sunday from 10 am to 10 pm with physical distancing protocol. One person at a time please.
WE ARE CLOSED
MONDAY – TUESDAY
OUR BOTTLE SHOP IS OPEN WEDNESDAY THROUGH SUNDAY
FROM 10 AM TIL 10 PM
Our dining room will be open and with an expanding menu:
Wednesday & Thursday from
5 pm to 10 pm.
Friday – Saturday- Sunday
from
1 pm to 10 pm


Please call
519 426 2323
for reservations
WE ARE CLOSED ON MONDAYS AND TUESDAYS
The sign below will be at the door.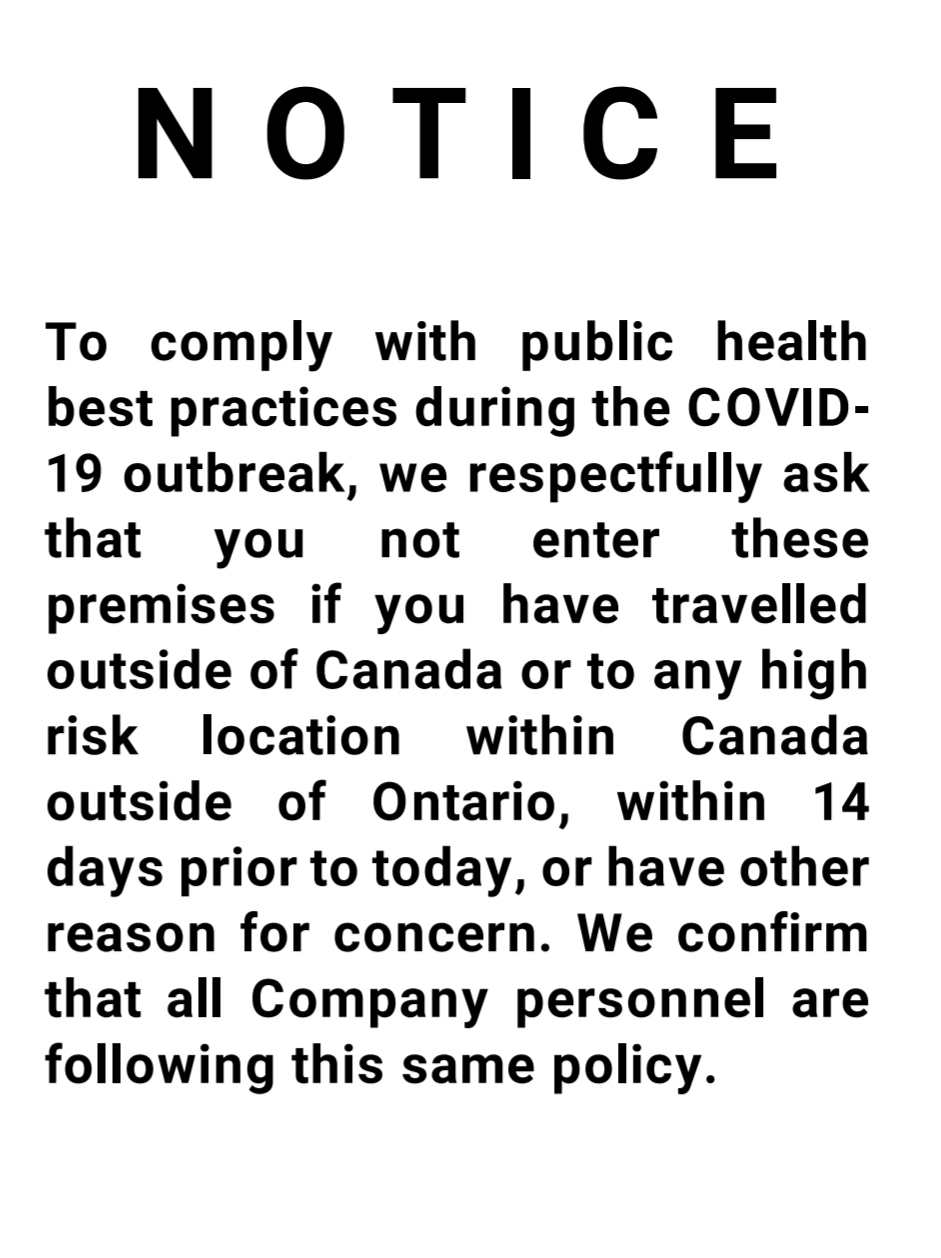 THE BREWERY
We've transformed an old school into a microbrewery.
Looking to bring the best Belgian style ales to Norfolk County.