Check our Instagram and Facebook pages "New Limburg Brewery" for the latest updates.
DURING THE EMERGENCY BRAKE PROVINCE WIDE LOCKDOWN WE OPERATE AS FOLLOWS:
BOTTLE SHOP HOURS:
Wednesday – Sunday
12 – 8 pm
and/or (before 8 pm) when the open sign is lit.
Safe physical distance practice protocol in place, one person at a time, facemasks mandatory.
TAKE OUT HOURS:
MONDAY C L O S E D
TUESDAY C L O S E D
Wednesday – Sunday
4 – 9 pm
(CALL FOR PRE ORDERS)
519 426 2323

Please call
519 426 2323
for orders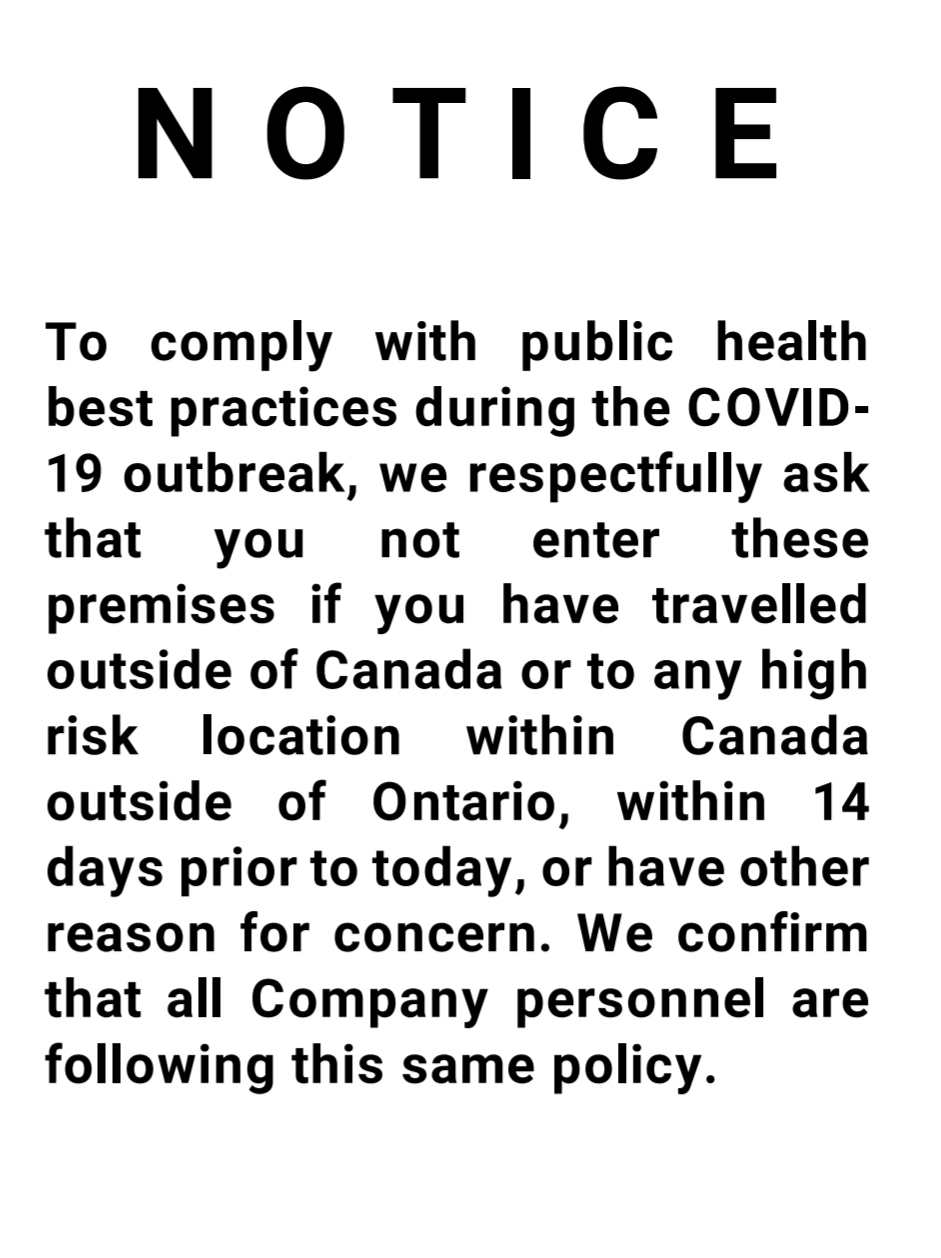 THE BREWERY
We've transformed an old school into a microbrewery.
Looking to bring the best Belgian style ales to Norfolk County.