Check our Instagram and Facebook pages "New Limburg Brewery" for the latest updates.
AS OF SEPTEMBER 22, 2021, FOR INDOOR DINING WE ARE REQUIRED TO VERIFY PROOF OF FULL
VACCINATION AGAINST COVID FOR ALL VISITORS.
PLEASE HAVE YOUR PROOF AND ID READY FOR US TO CHECK.
FOR TAKE OUT AND PATIO SERVICE WE DO NOT NEED TO CHECK FOR VACCINATION.
FACE COVERING STILL MANDATORY IF NOT SEATED.
BOTTLE SHOP HOURS:
Wednesday – Sunday
12 – 10 pm
and/or by chance when the open sign is lit.
Safe physical distance practice protocol in place,
one person at a time, facemasks mandatory.
TAKE OUT HOURS:
MONDAY C L O S E D
TUESDAY C L O S E D WEDNESDAY C L O S E D
THURSDAY – SUNDAY
4 – 9 pm
(CALL TO ORDER)
519 426 2323

Please call
519 426 2323
for orders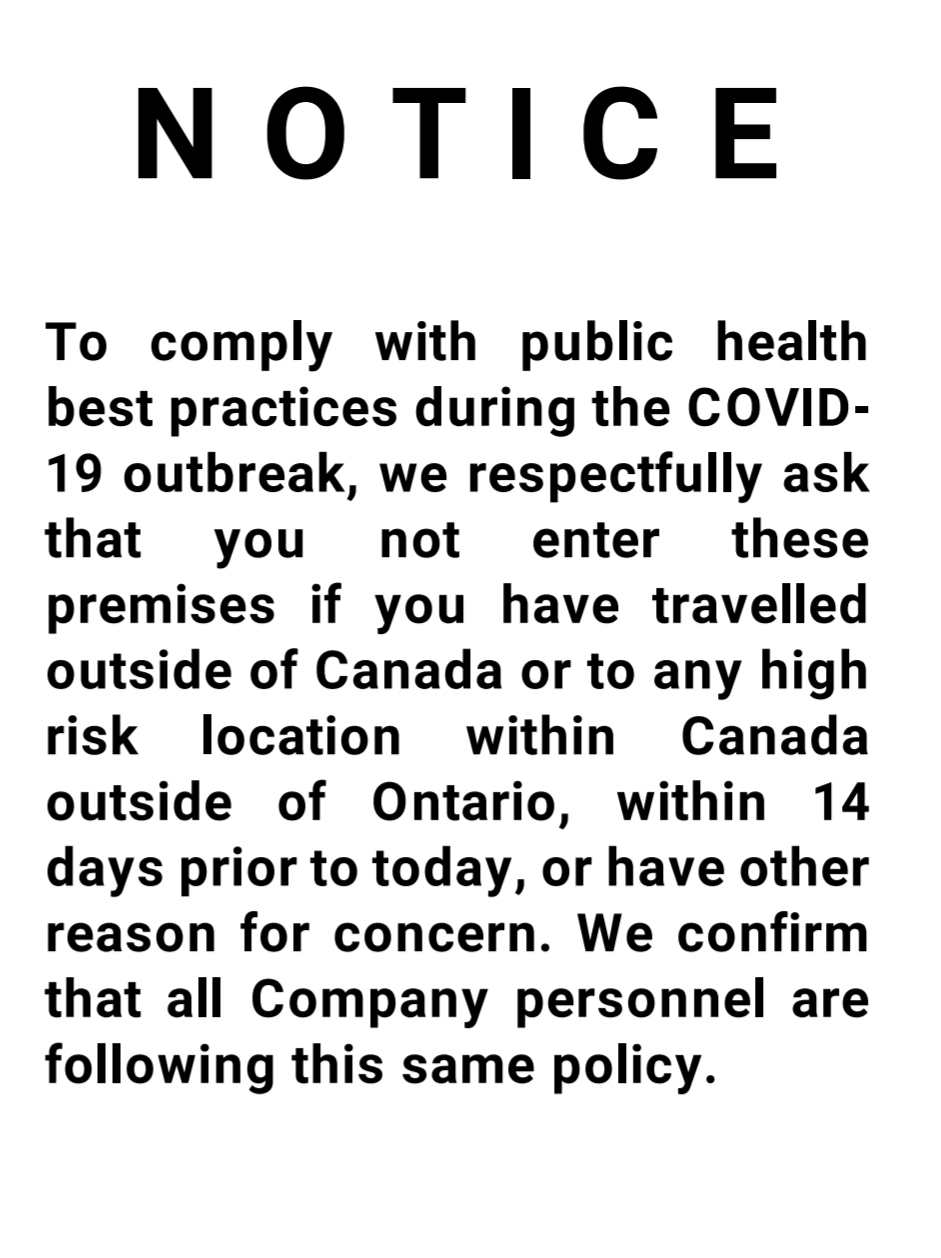 THE BREWERY
We've transformed an old school into a microbrewery.
Looking to bring the best Belgian style ales to Norfolk County.